MEDIA STRATEGY, PLANNING AND BUYING
Our media specialists offer expertise in all channels, digital as well as traditional. We can help you build an effective and comprehensive media strategy that includes:
Detailed research to identify prime target audiences
A strategic approach to create effective connections with your customers
An informed and insightful media plan that engages appropriate and effective channels
A full review and follow-up to ensure satisfaction
We are strong believers in a collaborative approach and back that with buttoned-down processes honed to ensure efficiency, speed, value and nimbleness.
Finding the right approach to deliver your well-crafted message to your target audience requires an experienced team that understands the digital landscape, and
can make strategic decisions that provide the ROI you need with the results you want.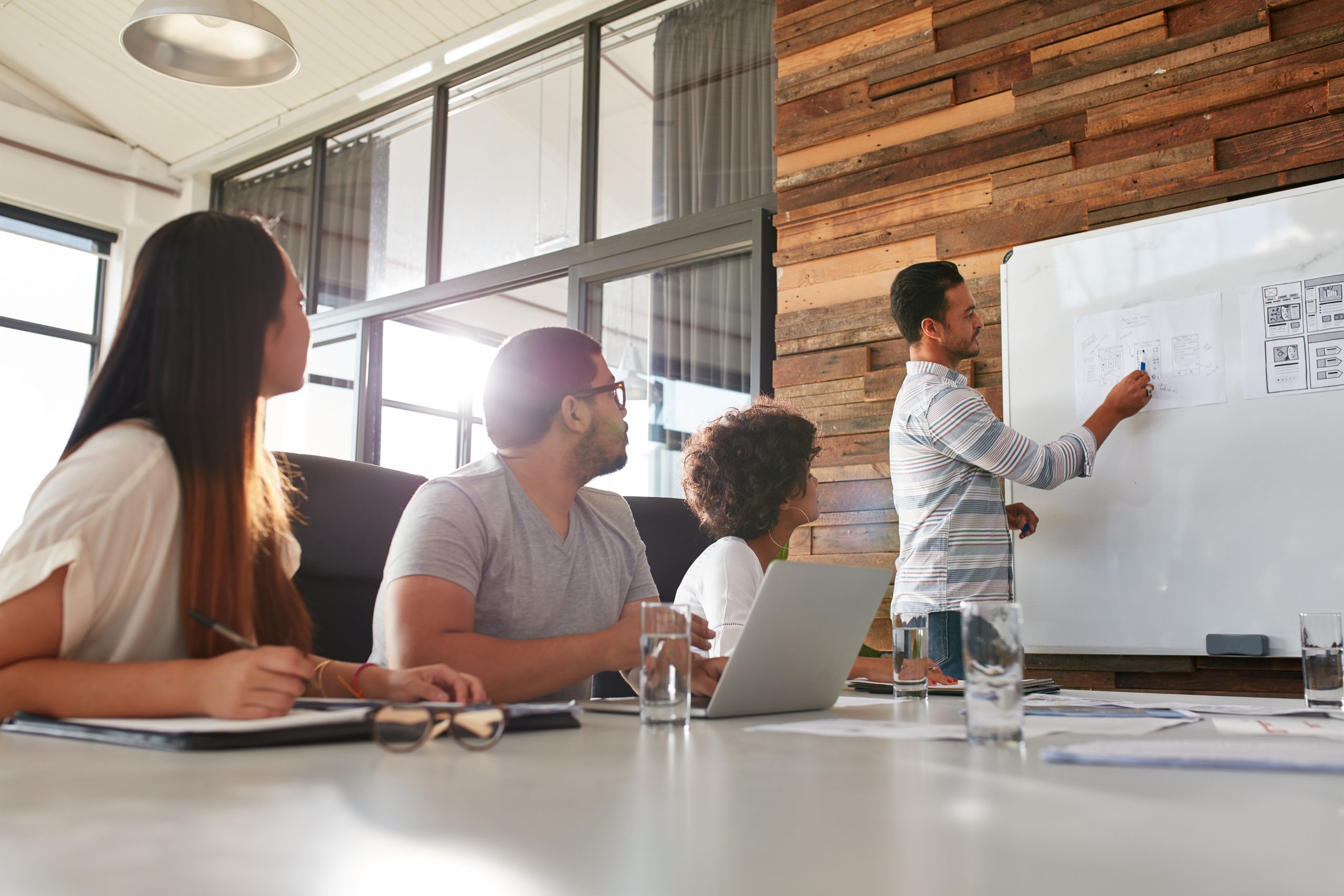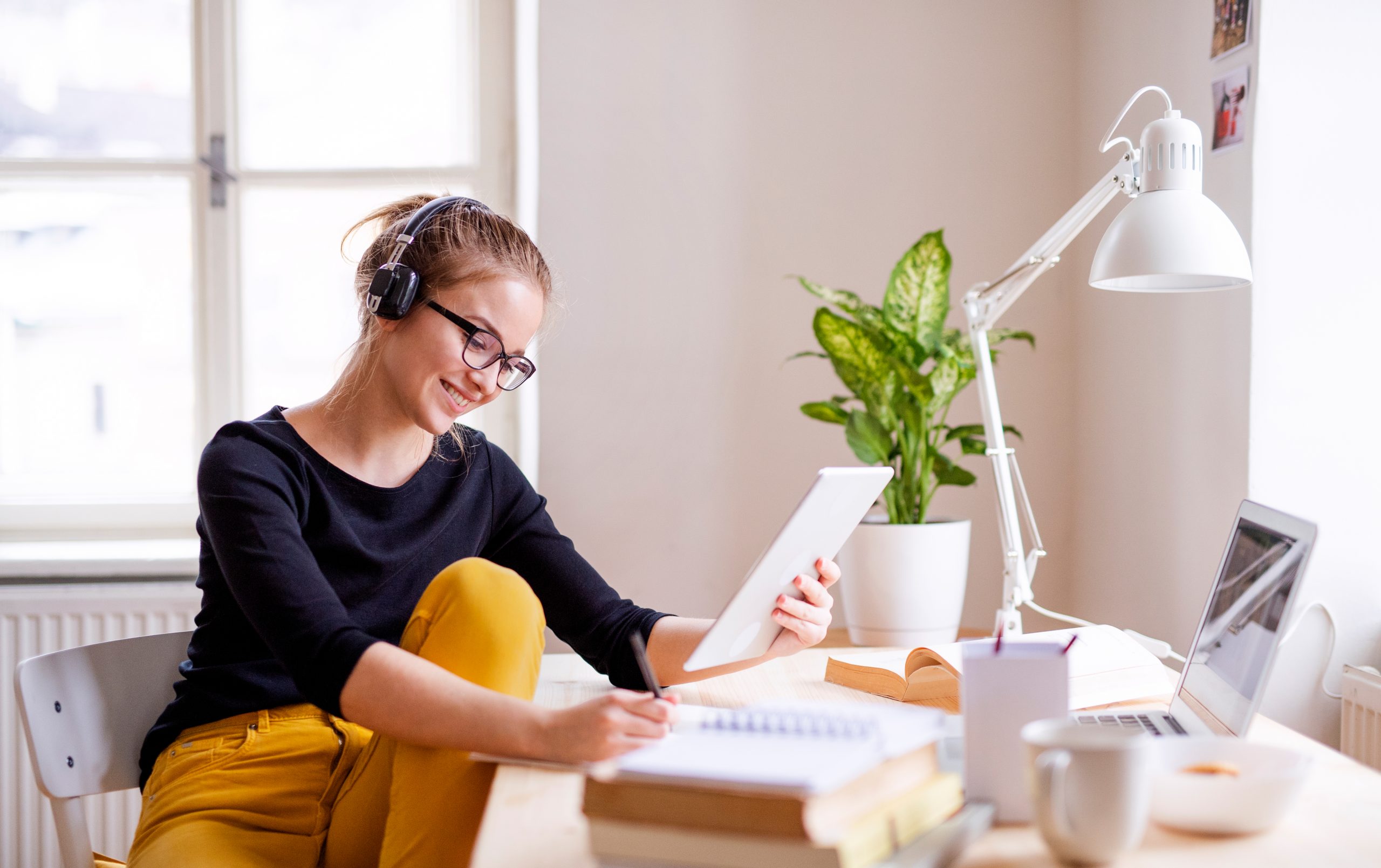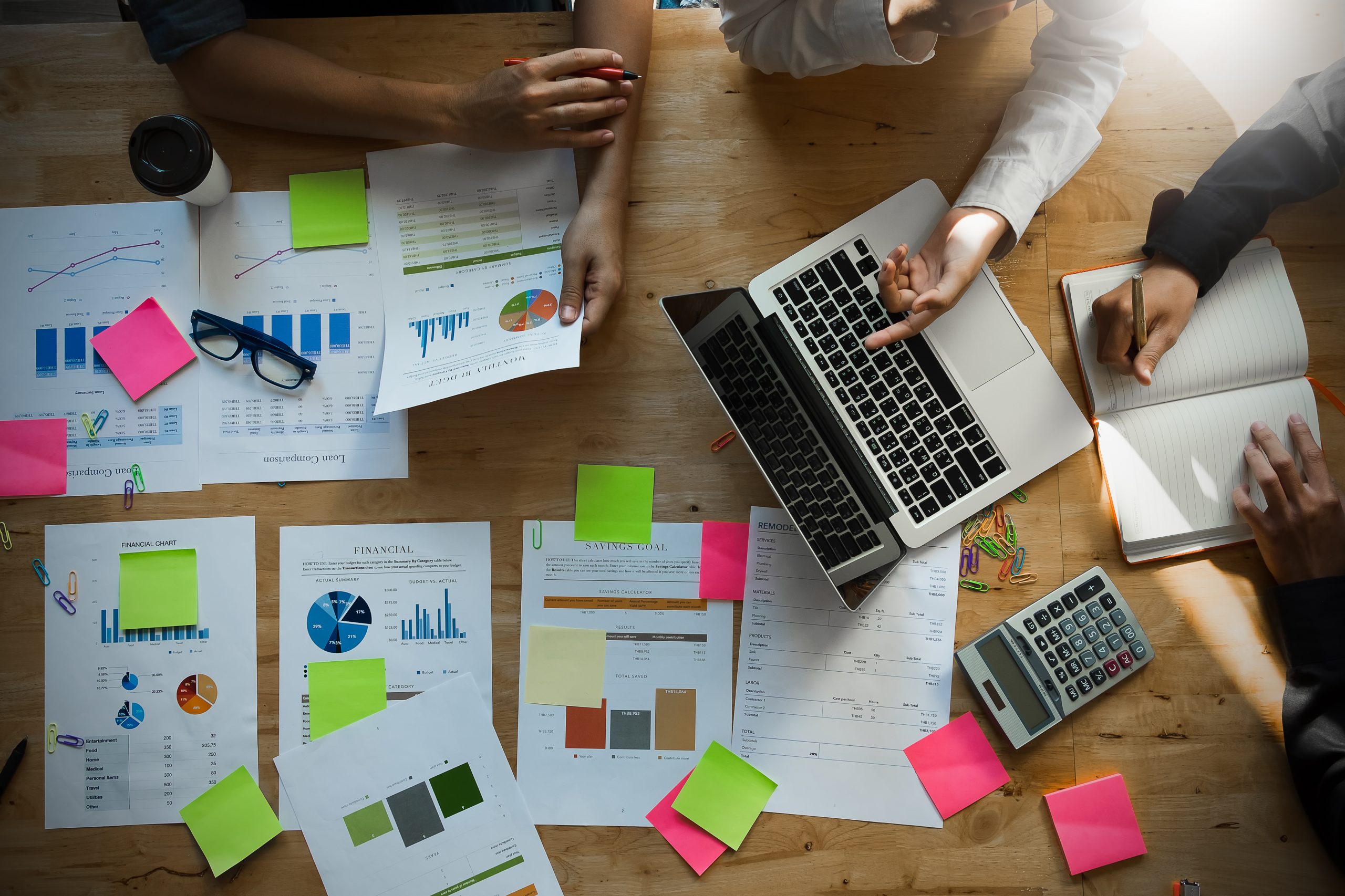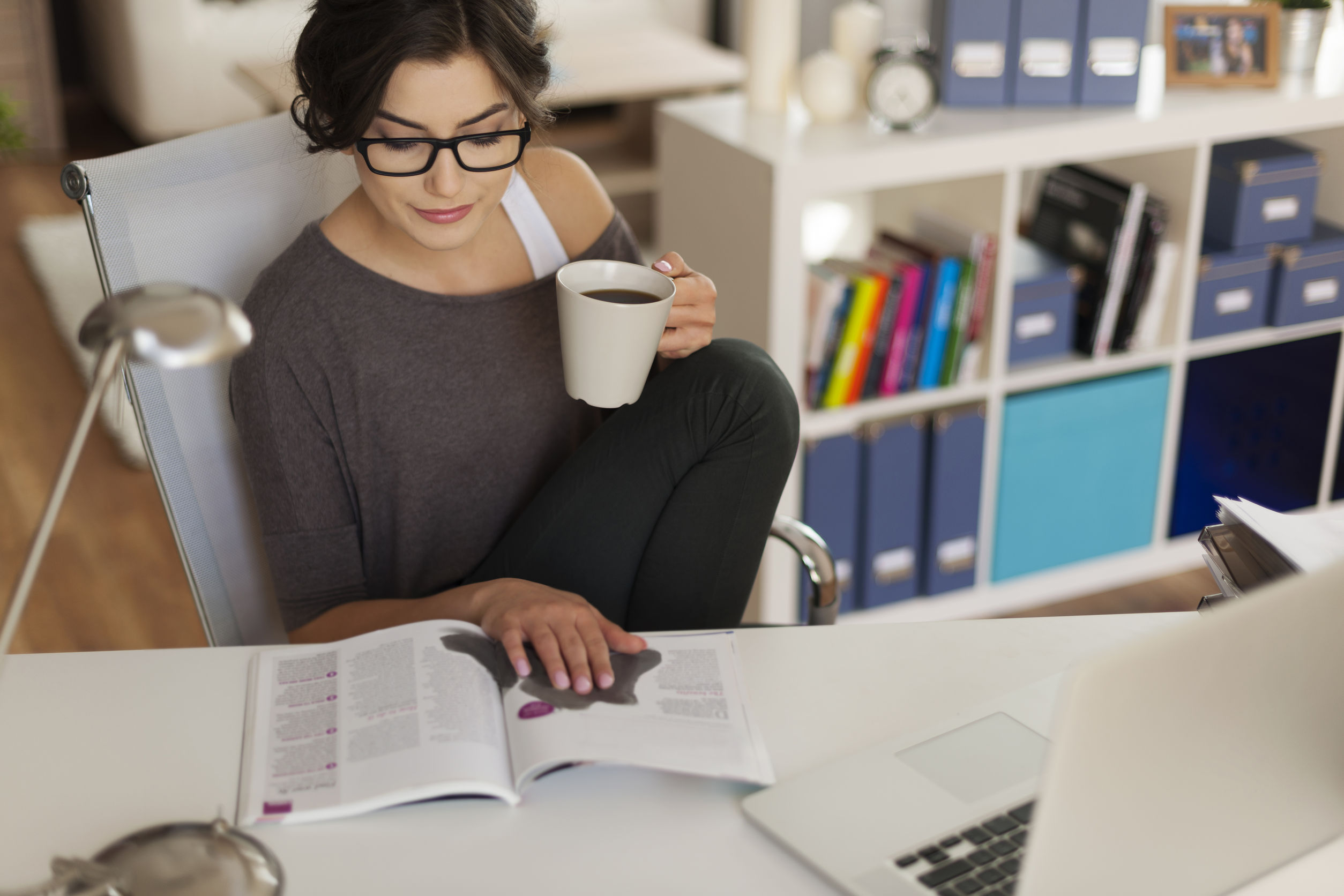 Sometimes picking up the phone can be the hardest part. We're ready to help you make the most of your marketing efforts, and this is how we do it:
1. SET GOALS
Impressive results start with smart goals. We'll help you identify specific and measurable goals that reflect your overall needs.

2. RESEARCH
Know your audience. Using the leading research tools, we'll uncover what your target market needs, wants, and desires.

3. STRATEGY
A goal without a plan is just a wish. Drawing from over 250+ years of media experience, we will create a comprehensive strategy that works.

4. EXECUTE
Make it happen. Upon completion of the strategy, we maximize your media value through partner negotiations and our agency trade desk to ensure an effectively optimized campaign.

5. ANALYZE
What did we learn? Our comprehensive, written reports outline campaign performance, key optimizations and takeaways that can help inform future marketing efforts.