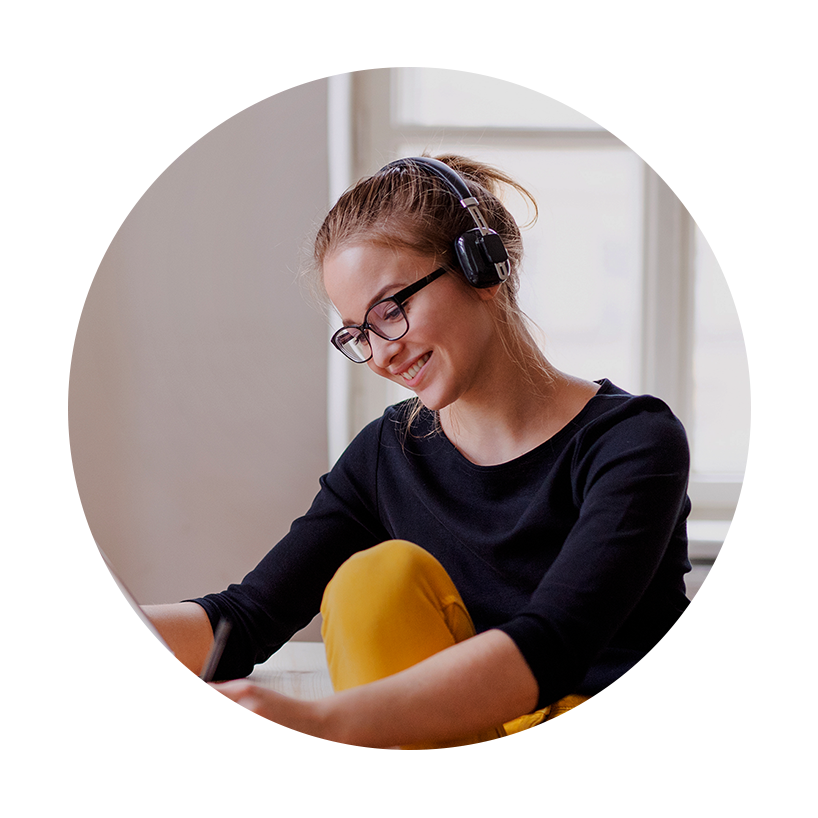 Mediology has acquired well-respected agency Templeton Media
Mediology Acquires Templeton Media
SEE PRESS RELEASE
MEDIA + TECHNOLOGY = MEDIOLOGY
Welcome to the media agency of the future. Our new brand embraces the fusion of smart media strategy with leading edge digital technology – the powerful marriage of art and science -– driving advertising results like never before.

TOMORROW HAS ARRIVED – AND THE MEDIA ECOSYSTEM HAS CHANGED FOREVER
Mediology is the largest independent media planning and buying network in western Canada. We've worked with some of the biggest and best brands out there, from telecoms to massive retailers, from agriculture and food to healthcare, from plucky startups to iconic heritage events.
But we're not content to stop there. We continue to grow as a leader in media strategy and management with deep talent, sophisticated systems and the proven ability to target audiences, optimize campaign results, and maximize ROI.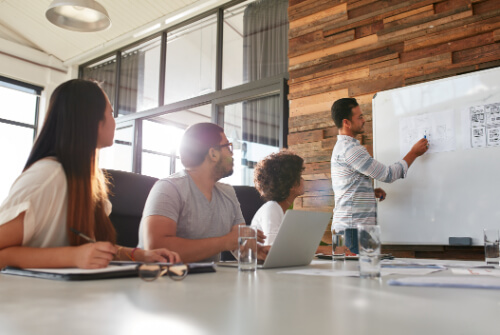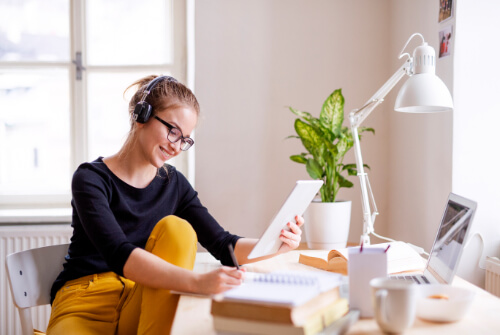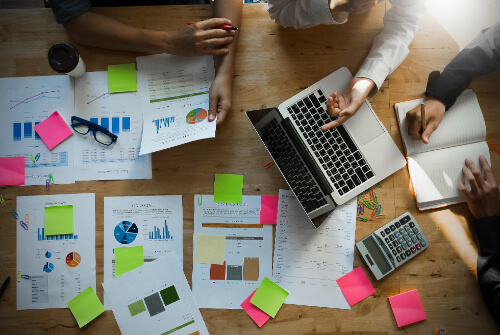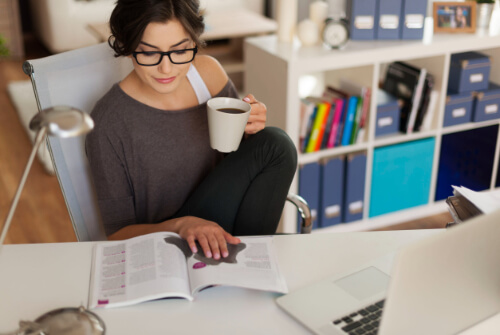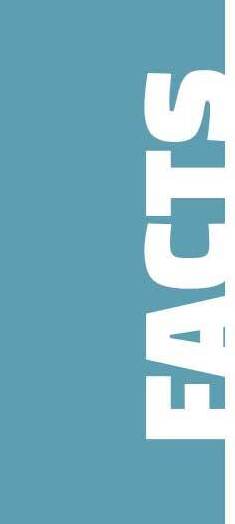 Years Combined Experience
Full Time Media Professionals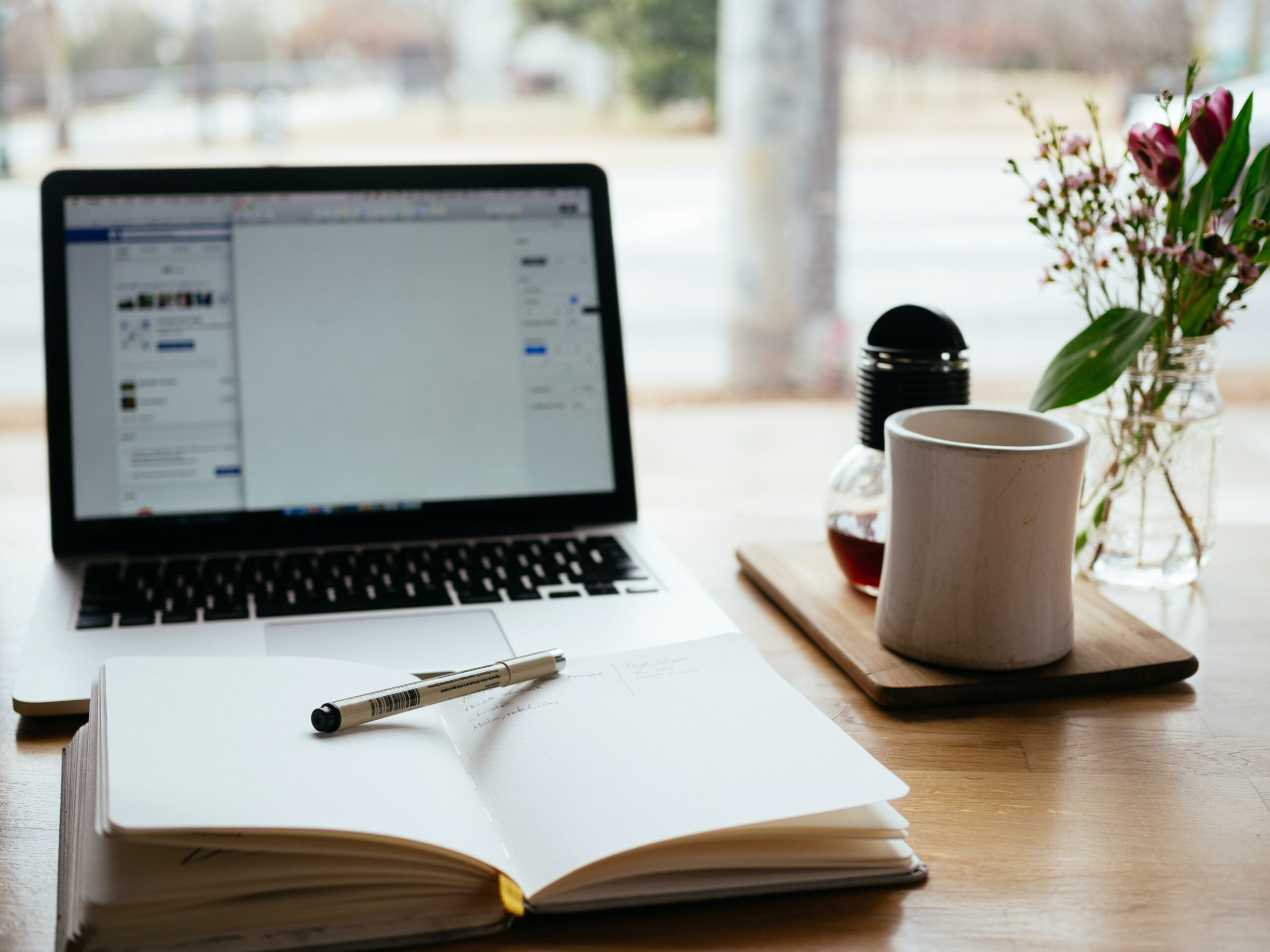 The last blog post I wrote was on March 11, 2020.  It was about returning to work after a year long maternity leave and I had been back for a week.  I missed my work family during my mat leave, and I was really looking forward to returning.  2 days later we were...