TOMORROW HAS ARRIVED – AND THE MEDIA ECOSYSTEM HAS CHANGED FOREVER
Mediology is one of the largest independent media planning and buying networks in Canada. We've worked with some of the biggest and best brands out there, from telecoms to massive retailers, from agriculture and food to healthcare, from plucky startups to iconic heritage events.
But we're not content to stop there. We continue to grow as a leader in media strategy and management with deep talent, sophisticated systems and the proven ability to target audiences, optimize campaign results, and maximize ROI.
INSIGHT | INNOVATION | COLLABORATION
STRATEGIC MEDIA PLANNING AND BUYING SOLUTIONS
We are a multi-media agency with great depth across all channels. Our leadership position reflects our long-standing reputation for doing exceptional work on behalf of our clients, be they large, medium or small, be they national, regional or local.
Our skills and experience are enhanced exponentially with access to the finest research tools and digital tech available. Our model is finely tuned to create awareness, promote new programs, build positivity around your brand and help drive growth.
INTEGRITY | TRUST | RESPECT
We offer you one of the most experienced, skilled and highly certified media team in Canada.
Good people do good work, and we employ only the best. Our owners and managers are active, engaged and invested leaders who are focused on the success of our clients and moving our industry forward. We are workshop leaders, trainers, educators, panel members and are represented on the board of the National Advertising Benevolent Society. We are committed to the future of our clients, to the future of our communities, and to the future of our industry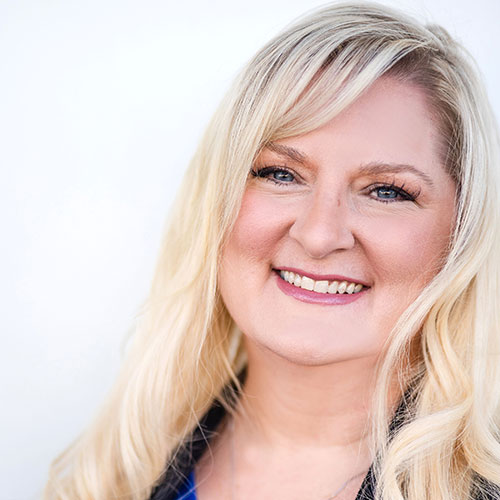 SAM RICHARDSON
Partner, President
Overseeing operations across the country, Sam uses her extensive experience from full-service and media specialty agencies to generate strategic campaigns that get results: clever media planning concepts augmented with intelligent business foundations. Sam's leadership approach creates an environment of success within the Mediology team, and for our clients across the country.
"Giving back to the industry, sharing knowledge, and being a resource to the community has been an essential part of my development."
srichardson@mediologymedia.com
604.513.9992 x224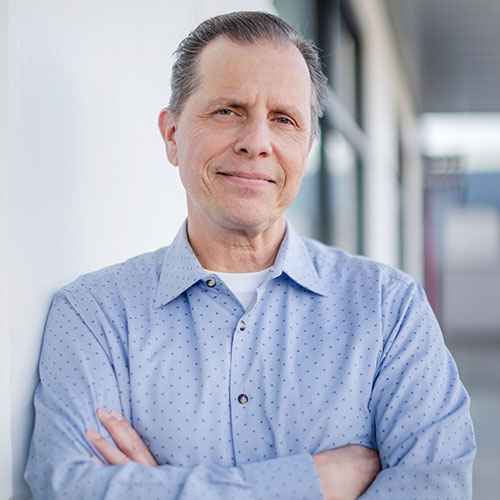 TOM SHIPMAN
Partner, Director of Strategic Solutions
Tom's diverse experience in the Media and Marketing industry allows him to provide well rounded insight and creativity to our partners.
"To remain relevant, it's important to embrace the changes happening in the Media-Marketing industry. One of my favorite quotes is "change is not death, fear of change is death."
tshipman@mediologymedia.com
604.513.9992 x228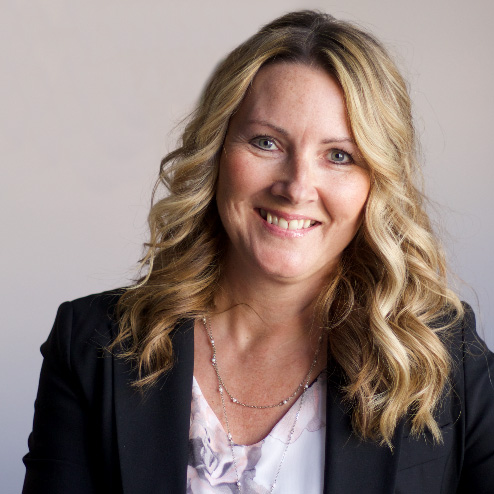 LYNN HOFFMAN
Partner, Director of Client Strategy
Leading the team in Saskatchewan, Lynn understands that being a great resource for the client is essential to the success of the relationship. Helping agencies plan solid strategies through research runs, industry info, media updates, and educational opportunities are just a few of the approaches she uses to make success happen.
"Media buyers must challenge themselves to always stay current – know a lot about a lot – to be able to identify the right opportunities as they come up for their clients."
lhoffman@mediologymedia.com
306.751.5369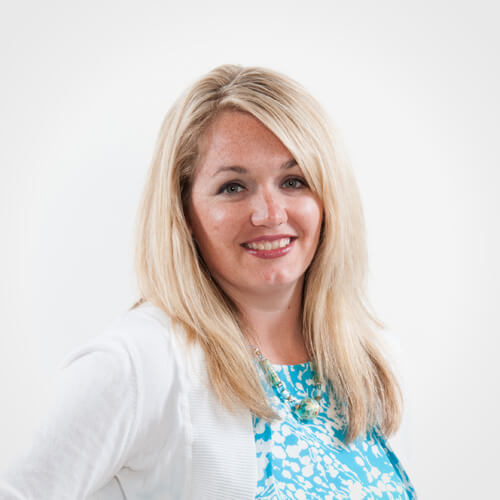 SHANNON SCHAFER
Partner, Director of Client Strategy
With experience as a client as well as a planner/buyer, Shannon understands the value and need for consistent communications, within the agency, as well as with the media vendors. Transparency, honesty, and open dialogues are crucial to the success of every campaign, and essential tools she uses to get results for her clients in Victoria and Vancouver Island.
"Fully understanding my client's business allows me to create media relationships that result in new opportunities for the campaign to succeed."
sschafer@mediologymedia.com
250.478.5551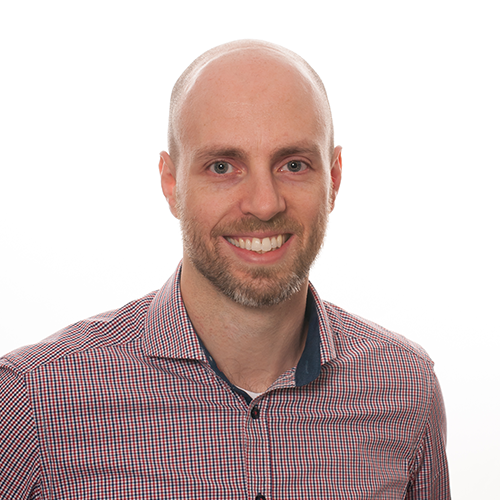 ZAC GOODMAN
Partner, Director of Digital Strategy
Passionate about digital media strategy and driven by answering what's next, Zac takes pride in finding innovative campaign solutions that not only hit the target audience, but leave an impact. He was the first person in Canada to be LinkedIn Marketing certified and teaches digital marketing within his local community. 
"We love staying ahead of the latest trends and digital's fast pace keeps us all on our toes."
zgoodman@mediologymedia.com
604.513.9992 x234